2020.07.13 Monday
減築、スペースの変化が必要/Need to be rebuilt and secure space!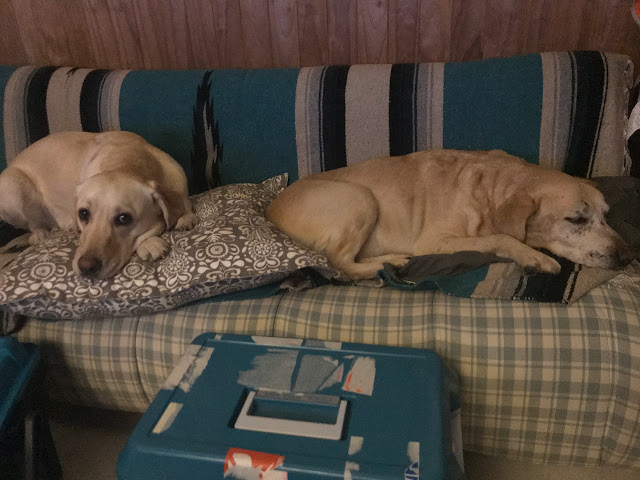 可愛らしくソファーを占領、寝心地はクッションで調整、敷物は体に巻きつける。
ソファーの前には、モニターが2台、遊びと仕事を兼ねて使用。
モニターの裏に壁があって、ベッドがある、壁は特に必要ではないが、仕切りと思ってそのままにしながら、腰上に窓を開けた。
小さなキッチンが下にあって、トイレ、シャワーがある。
車と、原付バイクと、自転車を持っていて。
着るものは、トランク2つに全てが入る。
遊び道具の釣り道具、サーフボードは、天井にぶら下がっている。
リビング、ダイニング 、書斎、使う人間は同じ。
増やすのは楽。
減らすのは大変。
家族は、自立すれば出て行って、楽しい新しい世界を作るもの。
必要な時に必要な分だけ用意することが、これからの豊かさ。
家、物に振り回されていては、知恵がなさ過ぎだろう。
幸せは心で感じる物だと思う
何が必要か、、、バランスがとっても大事。
rt with cushions, wrap the rug around your body.
Two monitors in front of the sofa are used for both play and work.
There is a wall behind the monitor, there is a bed, there is no need for a wall, but I thought it was a partition and left it open, but I opened a window above my waist.
There is a small kitchen below, a toilet and a shower.
I had a car, a motorcycle, and a bicycle.
Everything you wear goes in two trunks.
A fishing tackle for play and a surfboard are hanging on the ceiling.
The living room, dining room, study, and people are the same.
It's easy to increase.
It's hard to reduce.
If the family is independent, they go out and create a fun new world.
The richness of the future is to prepare just the amount you need, when you need it.
If you are swayed by your house or things, you will be too wisdom.
I think happiness is something you can feel
What you need is very important for your balance.
Calendar

1
2
3
4
5
6
7
8
9
10
11
12
13
14
15
16
17
18
19
20
21
22
23
24
25
26
27
28
29
30
31
Selected Entries
Archives
Links
Profile
Search this site.
Others
Mobile
(C) 2020