2020.07.13 Monday
帰らないでいい家/Good home not going home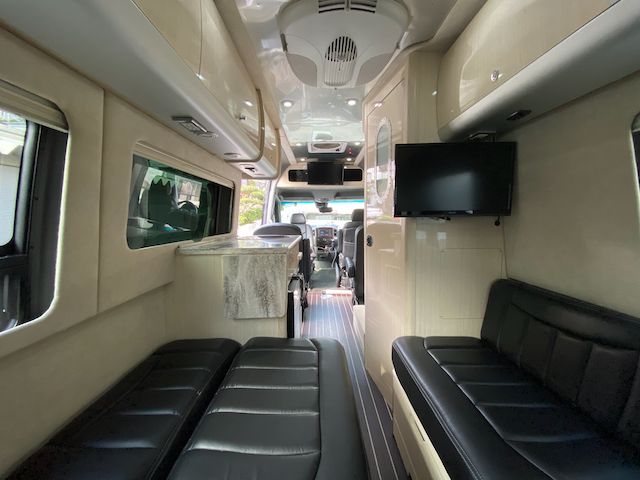 機会あって、素敵な動く家を見せてもらった。
動く家については、使い勝手とか、人それぞれ、思うところはいっぱいあって、夢がある感じでワクワク感満載。
そんな気分だったんだけど、フッとしたら「帰らないで良い家」って事に気づいちゃったんだね。
暮らしの提案 物づくり、、、関わって、経験して、表してきたんだけど。
帰らないで良いって、感じていたことはあっても、真面目に考えてこなかった。
今まで、国内外で引越しは、結構してきて、長期出張も多かったし、運良くいろいろな暮らしを経験したし、見させてもらった。
みんなもわかると思うけど、住まいってまだ、答えがないし、、、
どうも個性的といえば聞こえがいいが、デザインも、能書きも、足し算も多い。
計画の段階で、足し算による、イメージと思い込みを、思い入れに変えられて、作らなきゃ、買わなくちゃ、帰らなきゃってなっているのが多い気がする。
これ、罠だよ本気で。
気づいた方がいい。
オリンピック物とかわかるでしょ、、、。
日本の過去の家、城、良さは分かるけど、減ったでしょ。
だって、権力もそうだけど、盛ってなんぼのとこあるもん。
贅沢でなんぼですから。
作り手もそう、なんだかんだやりすぎ、ダサくなる
やらないと、個性がないと思っちゃうのと、個性がないといけないと思ってる。
はい、そんなもんはいりません。
個性は見せる物ではなくて、見られる物。
勝手についてきます。
もともとあんまり、変化球っぽいのとか、わざわざ個性を出すような、空間づくりは好きじゃないんで、やめましょうよーとか、言っていた方ですが。
究極の、帰るんですかーを発令しそうです。
今は、じっとして暮らすことをプラスに、毎日を過ごさせてもらっています。
移動と暮らし。
暮らす場所、空間、暮らし方、生き方
変わらなければいけないと思う。
今こそ
どこまでいけるか!
I had the opportunity to show you a nice moving house.
There are many things to think about moving houses such as usability and people, and they are full of excitement with a dream.
I was feeling that way, but then I suddenly realized that I was a good home without going home.
Lifestyle proposals I've been involved with, experienced, and represented things.
Although I felt that I shouldn't go home, I didn't think seriously.
Up to now, I've been moving a lot in Japan and abroad, and I've had many long-term business trips, and I'm fortunate to experience various lifestyles and see them.
I think everyone knows, but I still have no answer when I live...
Speaking of individuality, it sounds good, but there are many designs, writings, and additions.
At the planning stage, I feel that I often have to change the image and beliefs of additions into my beliefs, and have to make them, buy them, and go home.
This is a trap.
You should notice.
You can understand it as an Olympic thing...
I know the houses, castles, and good points of Japan's past, but it's gone.
After all, there is a lot of prosperity, even with power.
Because it's a luxury
The maker too, it's kind of overkill
If I don't do it, I think I have no individuality, and I think I have to have individuality.
Yes, I don't need that.
Individuality is not something you can show, but something you can see.
I will follow you.
Originally, I didn't like creating spaces that are like changing spheres or that give each person their own personality, so let's stop.
It seems that the ultimate, will you go home?
Now, I am spending every day with the added benefit of staying still.
Moving and living.
Place to live, space, way of life, way of life
I need to change.
now is the time
How far can go!
Calendar

1
2
3
4
5
6
7
8
9
10
11
12
13
14
15
16
17
18
19
20
21
22
23
24
25
26
27
28
29
30
31
Selected Entries
Archives
Links
Profile
Search this site.
Others
Mobile
(C) 2020